Create
Unlimited storage for your blog,
photos, videos, music, and more.
Share
Post for your friends, your family
or your entire social network.
Discuss
Multiply's exclusive live replies turn
your content into lively discussions.
Explore
See what people you know are
sharing on Multiply.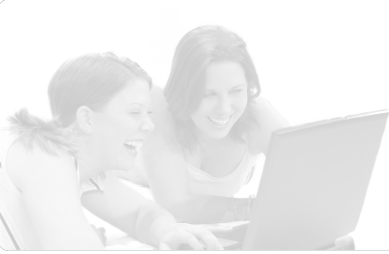 Want to show your profile to millions of strangers? Use MySpace.
Share your photos, video, music, blogs and more with the people you already know and love: Join Multiply.